BABYSITTING SPECIALISTS & SERVICES
We know how it feels to be away from your children and have that worried feeling at the back of your mind the whole time you're not there. Especially when you're somewhere new and don't know the babysitter. As parents too we wanted to offer a babysitting service that will take away that worry, which is why we use PAUA Poppetts, who have been looking after children since 1995.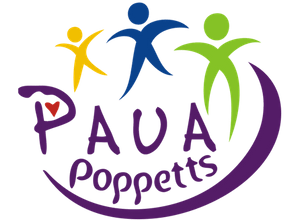 PAUA Poppetts hand pick a select group of Supersitters whose services are used by many leading hotels in Auckland. They promise excellence and commitment for the very best quality home based care.
PAUA Poppetts select only the best professionals, ensuring you have peace of mind. All Supersitters:
Nannies are happy to text or call you as agreed, with updates so you can relax and enjoy what you are doing.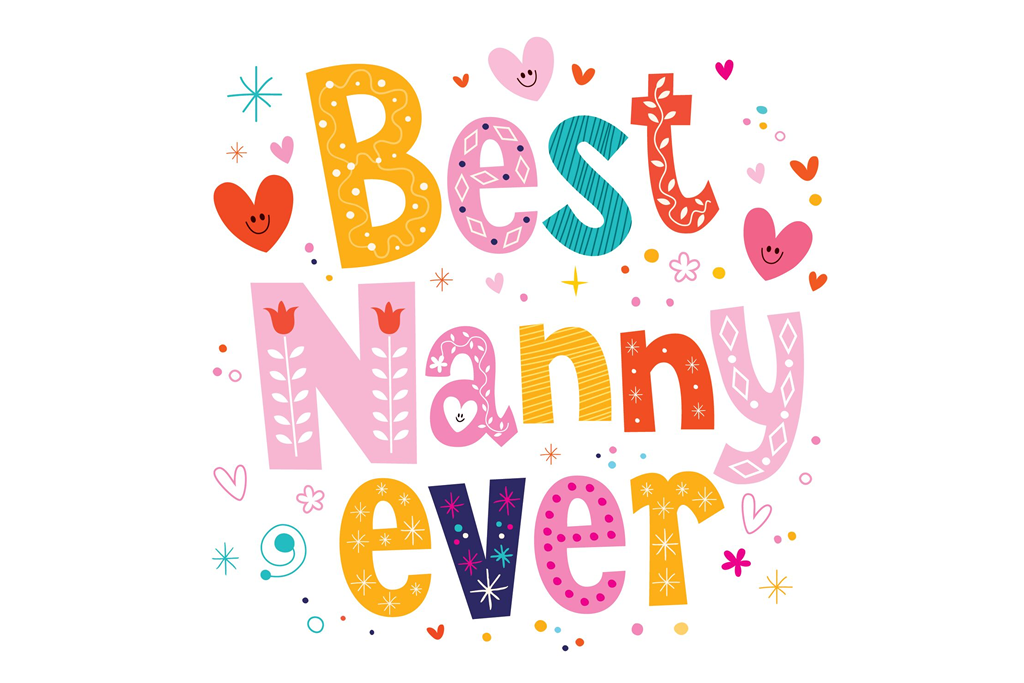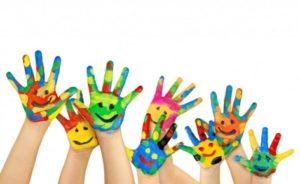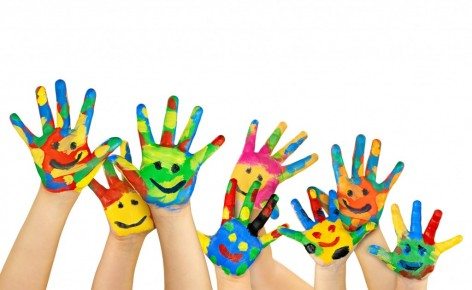 PAUA Poppets are happy to fit in with your needs and their team can cover
PAUA Poppets will try their best to organise the services you need. If it's at all possible, please let them know before you arrive what services you would like so they can ensure the right nanny for your family is available.
If you're already here, just call and let them know what services you'd like and they'll be happy to see what they can organise.
With all bookings a nanny profile can be emailed with booking confirmation if desired, so please let them know an email address when you contact them.
A booking fee of $25 applies per nanny per day to all bookings and service rates will be advised on enquiry.