With central Auckland at our front door, Barclay Suites is the perfect apartment accommodation choice if you're looking to stay near all the things Auckland has to offer. With its location close to the centre of the city, the Barclay is ideal for those wanting to see what the city has to offer.

From dining, shopping and much more, it's all right here. See our handy map for info and locations Maps with info on them below.
Supermarket
Distance 250m. Countdown, for a full supermarket offer that covers your five a day and more.
Distance 300m. New World, for a smaller supermarket offer and ready-made lunch option.
Doctor
Distance: 300m.  8 Albert St, open Mon - Fri: 8.00am - 5.30am
Distance: 2km. 202 Ponsonby Rd, open Mon - Sun: 7.30am - 8pm. Turn right into Victoria St West, turn into Franklin Road. Parking available behind doctor's offices.
Dentist
Distance: 150m. 85 Albert St. Lumino the Dentists. Open Mon - Thu 7am - 8pm, Fri 7am - 5pm, Sat 8am - 4pm. Sun closed.
Petrol Stations
Distance: 900m. BP Fanshawe Street. Take Queen or Nelson Street routes.
Distance: 2km: Z. Quay Street.  Take Queen or Nelson Street routes.
Hospital
Distance: 2.2km. 2 Park Road, Grafton. 24 Hour A&E. Turn into Wellesley St West. Continue straight onto Grafton Rd and turn left into Park Rd.
Dining, Drinks & Going Out
Whether you want to eat, go for a drink, do both or have a night out – central Auckland has it covered. See Map Below
Britomart
Distance: 1.2km. For true urban style bakeries and coffee to lunch and dinner.  More Info.
Central Auckland
Distance: 1.5km Try something new at one of these places.  See the Arts Precinct, City Works Depot and Victoria Park. More Info
Harbour Front
Distance: 1.5km.. Everything you can think of and more! See the Viaduct, Waterfront and Wynard Quarter via More Info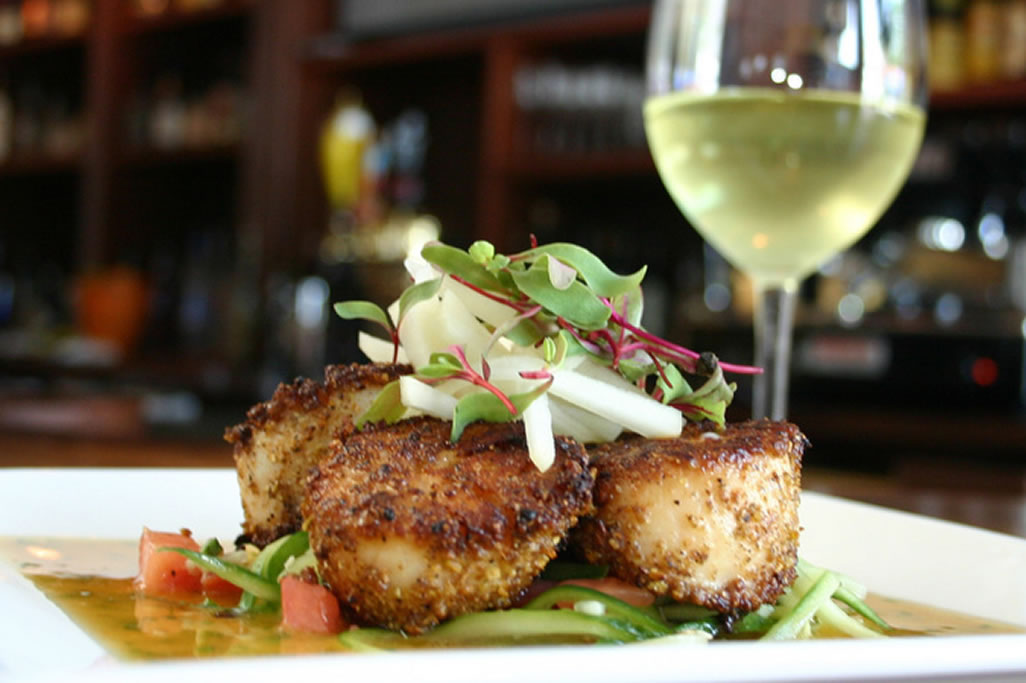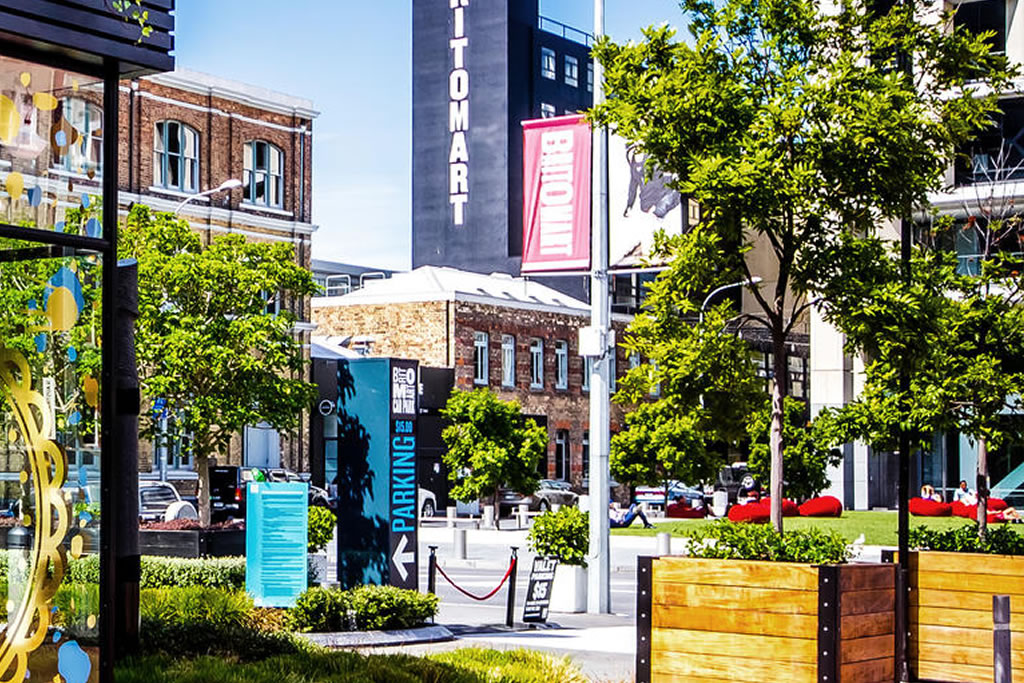 Want to see some of the history or catch up on the art world while in town, try these. See Map Below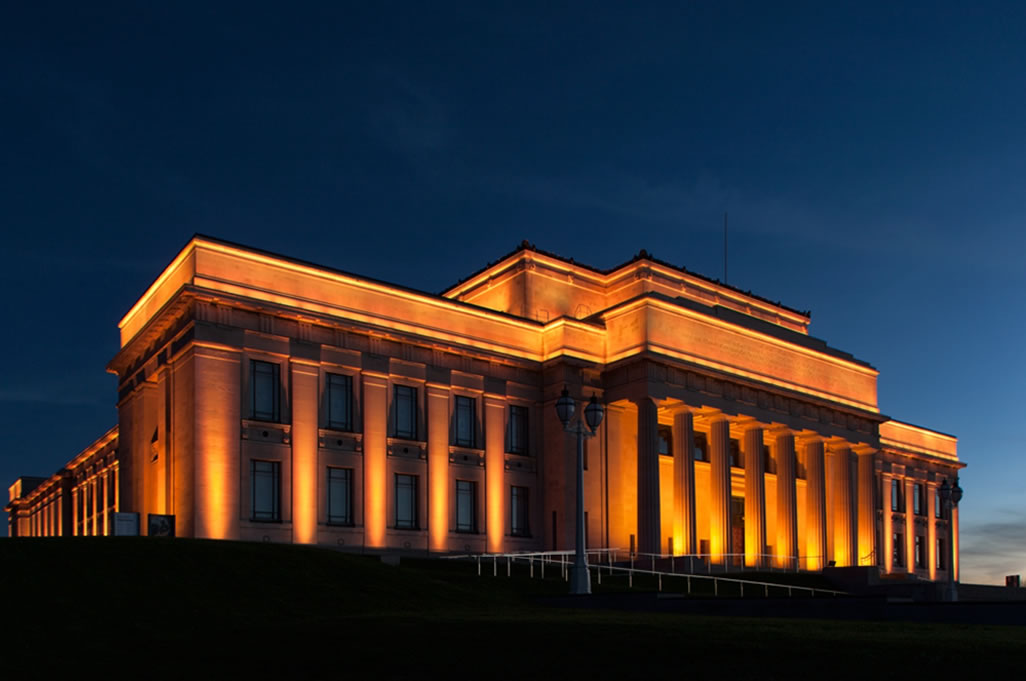 Looking for a quiet space, a breath of fresh air or somewhere outdoor to exercise, these central locations hit the spot. Free unless pricing information is noted. See Map Below
Victoria Park
Distance 1km.  Large green fields surrounded by trees and a path through these.
Westhaven Loop
Distance 2.2km. Great walk or cycle route. More Info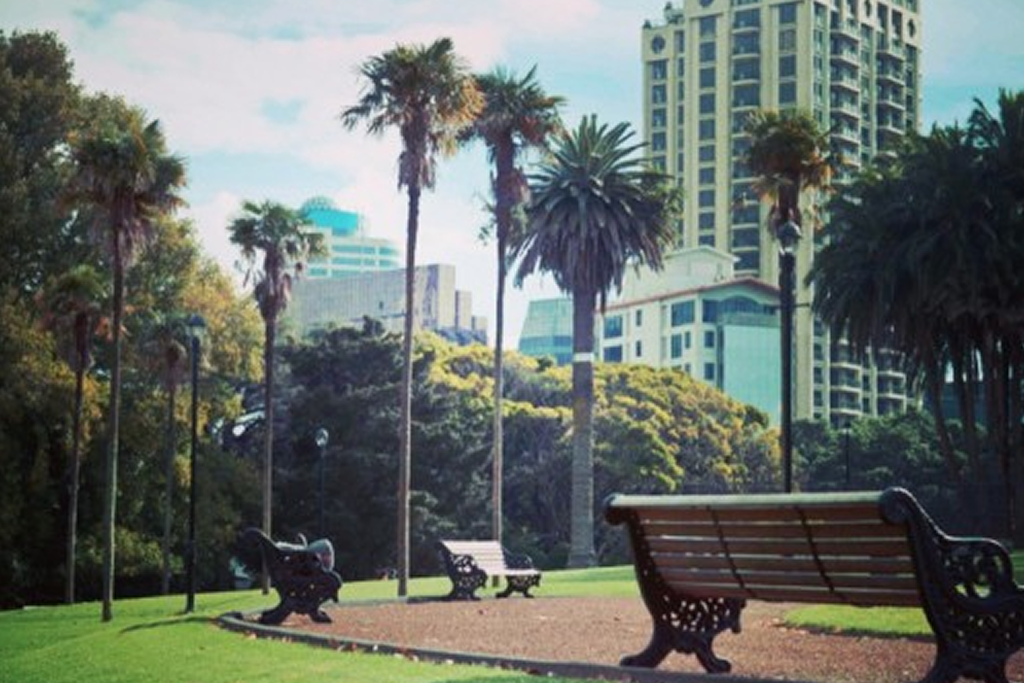 If you're in town for an event hopefully our quick A – Z of the main Auckland Event locations and transport summary will help you plan your trip. See Map Below
ANZ Viaduct Events Centre
Distance 1.6km. 151 Halsley St. Take a taxi or go for a harbour side walk through the Viaduct.
Civic Centre
Distance: 500m. A short walk down the hill and up to the corner of Queen & Wellesley St
Eden Park
Distance: 4.2km. Reimers Ave. Taxi it, catch a bus from Britomart or take a train to Kinglsand for a 250m walk to the park.
Mt Smart Stadium
Distance: 11.4km. Book a taxi, catch a bus from Britomart or take the train from there to Penrose Train Station and walk 1km to the stadium.
North Shore Stadium
Distance: 17.4km. Take a taxi or bus from Britomart to Albany Station and change there.
Spark Arena & Vector Arena
Distance: 1.9km. Grab a taxi or walk along Queen and Customs St to the Arena.
Western Spring Stadium
Distance: 3.8km. Catch a taxi or take a bus from Albert or Victoria St.
Dining, Drinks, Shopping, Out & About & Cultural